SUCCESS AT AONE 2017

Along with thousands of industry leaders and providers from around the world, Moore & Associates attended the American Organization for Nurse Executives' 2017 annual meeting held in Baltimore, Maryland at the end of last month.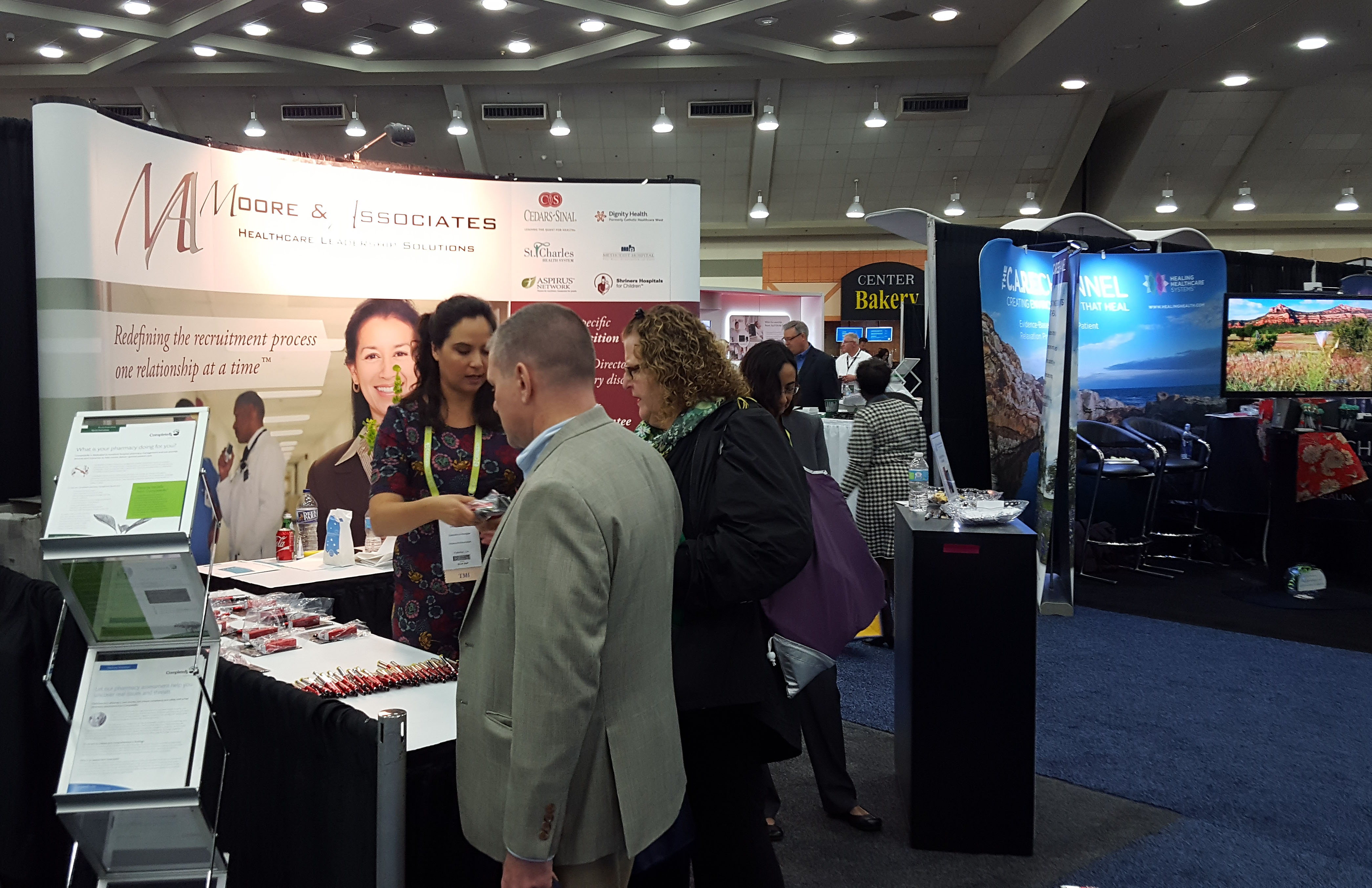 In addition to celebrating 50 years of innovative and expert nursing leadership, this year's annual meeting had a record setting presence with more than 3,400 exhibitors and colleagues coming together for the three day event! Out of everyone we had the opportunity to chat with at our booth, two very lucky ladies were selected as the winners of our Kindle Fire HD10 giveaway!
We had a great time meeting and reconnecting with so many wonderful people during our time at AONE this year, and we truly appreciate all of you who chose to spend a little of your time with us! See you at the next AONE!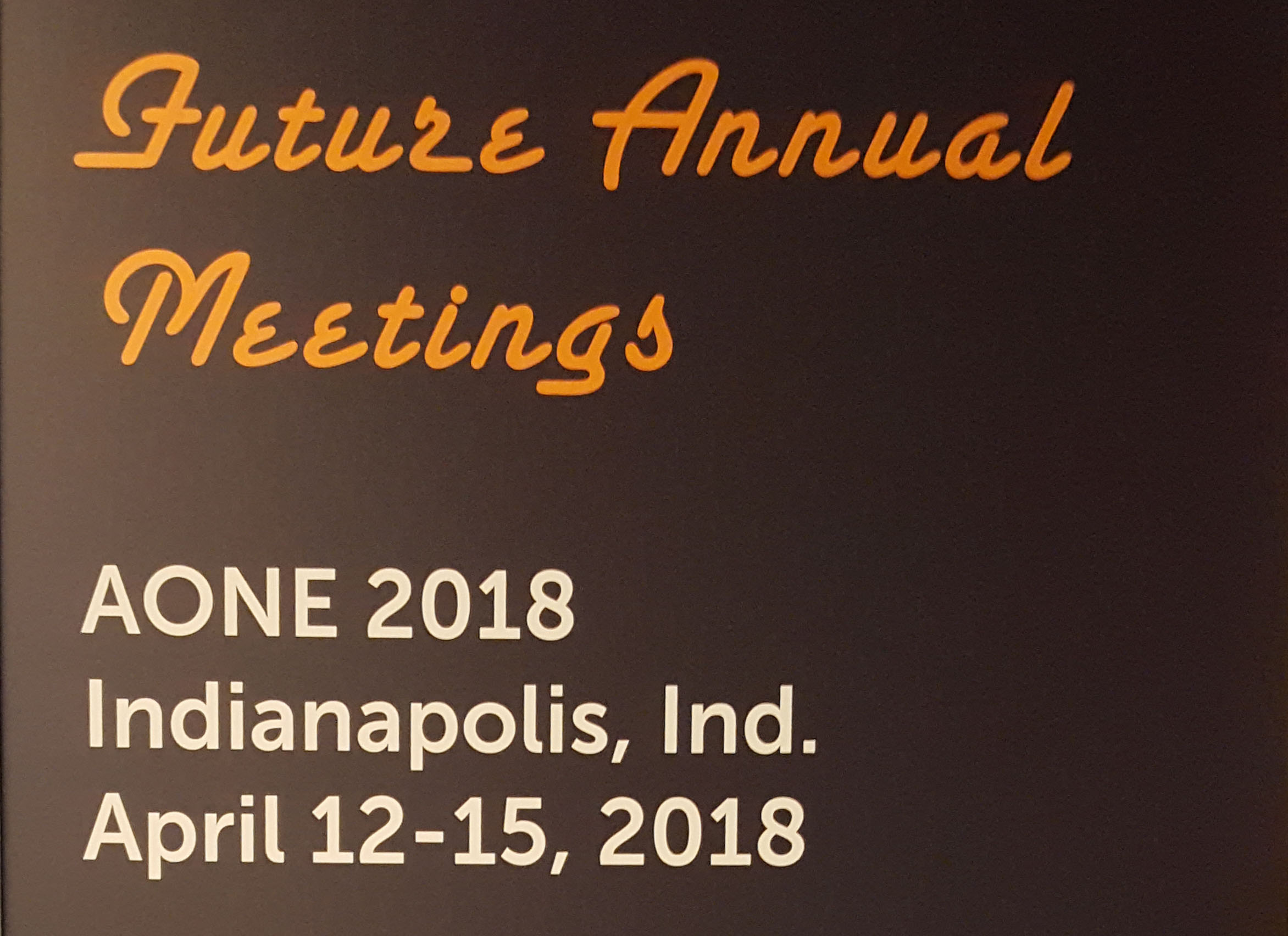 SPECIAL THANKS
For all of you listed below, thank you for remembering to bring our mailed letters with you to AONE, we hope you enjoyed your Starbucks gift card!
Nancy LaPoint, Dartmouth-Hitchcock Medical Center in Lebanon, NH
Breanna Griffin, Mercy Hospital Lincoln in Wentzville, MO
Kit Bredimus, Midland Memorial Hospital in Midland, TX
Megan Carr, IU Health University Hospital in Indianapolis, IN
Vicki Loughery, Monadock Community Hospital in Peterborough, NH
Connie Scott, Blessing Hospital in Quincy, IL
Valerie Brown, Hunterdon Medical Center in Flemington, NJ
Melissa Samuelson, Popular Bluff Regional Medical Center in Popular Bluff, MO
VCU Health Community Memorial Hospital in South Hill, VA
Paul Sulak, Baylor Scott & White Cancer Center in Waco, TX
Kimberly Harper, Indiana Center for Nursing in Indianapolis, IN
Barbara Sverdlik, Broward Health Medical Center in Fort Lauderdale, FL
Gina Murray, Mercy Health West Hospital in Cincinnati, OH
Pria Fajardo, NSUH Northwell Health in Floral Park, NY
Anna Cazes, Lake Charles Memorial Hospital in Lake Charles, LA
Mandy Dees, Indiana University Health university Hospital in Indianapolis, IN
Sharon Springer, Cameron Memorial Community Hospital in Angola, IN
Lorelei Heineman, Morrow County Hospital in Mount Gilead, OH
Leah Ramos, MUSC Medical Center of Medical University of South Carolina in Goose Creek, SC
Elizabeth Igboechi, Christinana Care Health System in Newark, DE
Linda Pina, California University of Pennsylvania in California, PA
Tina Prince, New Mexico VA Health Care System in Albuquerque, NM
Debbie Stark, Saint Luke's Hospital in Kansas City, MO
Ainsley Polson, University of Virginia Health System in Charlottesville, VA
Nickolas Nickolopoulos, St. Joseph Mercy– Oakland in Waterford, MI
Tamara Sebolt, University of Iowa Hospitals and Clinics in Iowa City, IA
Shelly Waala, Prodedtert and the Medica l College of WI, CHD in Menomonee Falls, WI
Bethany Badura, Asante Rogue Regional Medical Center in Medford, OR
Tina Thumma, Asante Rogue Regional Medical Center in Grants Pass, OR
Linda Burnette, Sotuhern Virginia Regional Medical Center in Emporia, VA
Pamela Bradshaw, Shannon Medical Center in San Angelo, TX Lisa Torchia in Hershey, PA