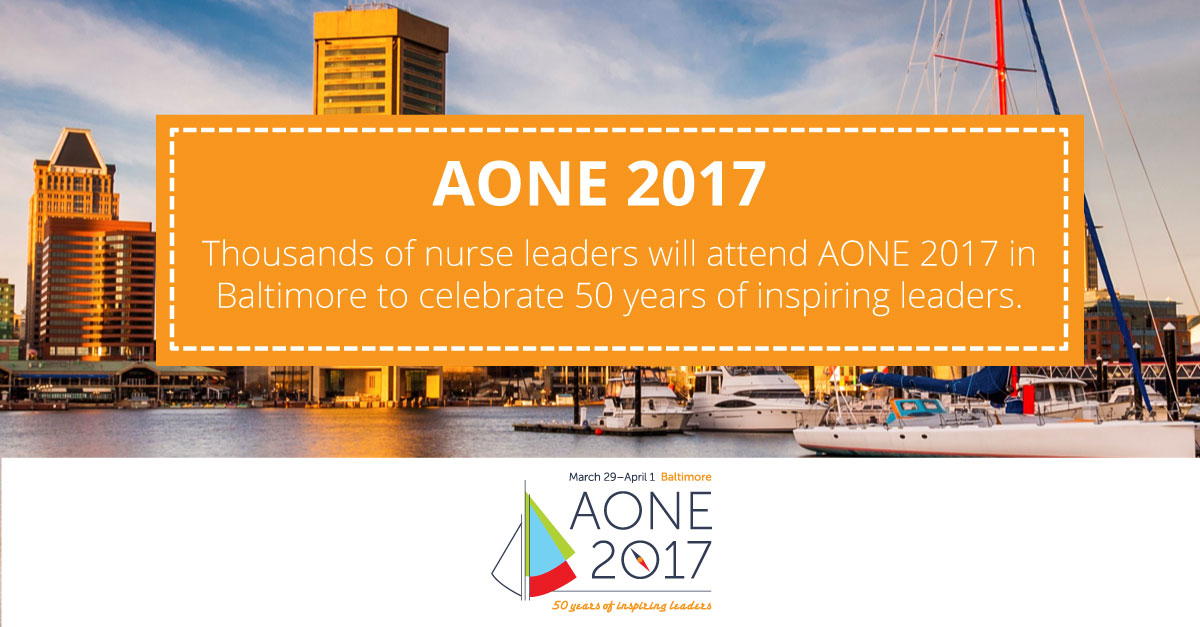 AONE 2017
Mark your calendars!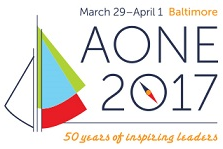 March 29th- April 1st AONE's annual conference (American Organization of Nurse Executives ) will be held in Baltimore, Maryland to celebrate 50 years of inspiring leaders. We will be at the conference from March 30th- 31st in the Exhibitor Hall at booth #428. AONE's annual conference will help you connect with colleagues from across the country, learn the latest innovations and rejuvenate your passion as a nurse leader!
Don't miss out! There is still time to register online for this great conference and find out more information, just click on the link below:
Make sure to keep an eye out for our pre-conference letter. If you bring the letter to our booth on March 30th or 31st you will receive a special gift. We are very excited to network and see everyone, make sure to stop by and say hi! Please note that Exhibitor Hall will be open from 10am- 3:15pm on March 30th and from 9am-1pm on March 31st.
Be sure to stay connected with us!
https://twitter.com/M_Associates_
https://www.facebook.com/Moore-Associates-115198031854003/
https://www.linkedin.com/company/moore-and-associates