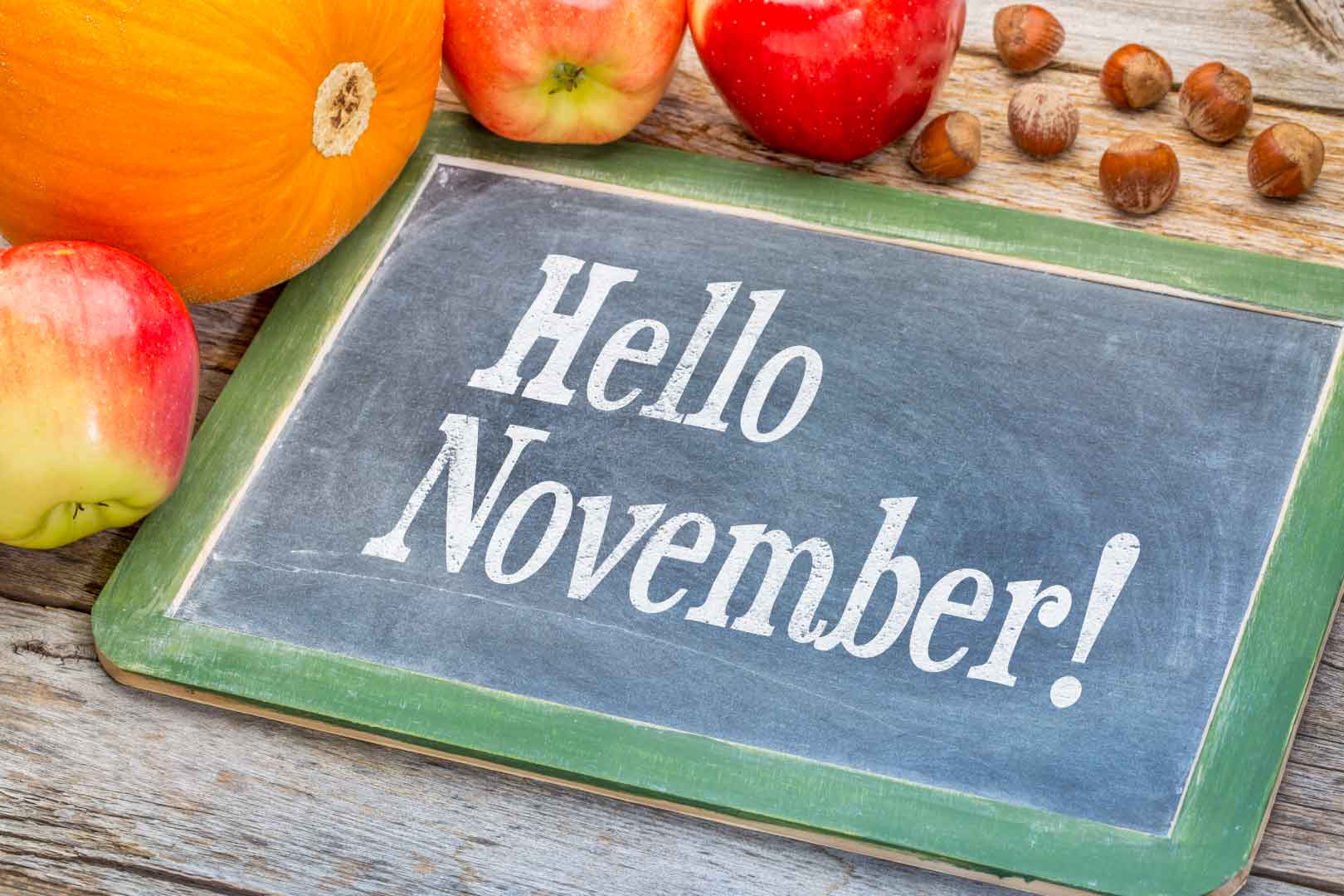 November News
The past few months have been busy at Moore and Associates! We have added new members to our team, placed candidates in their dream jobs, and met some wonderful people at the ASHHRA conference. We are constantly adding jobs and updating our social media platforms so be sure to follow us on the links below to always be in the loop!
https://www.facebook.com/Moore-Associates-115198031854003/
https://twitter.com/moore_associate?lang=en
https://www.linkedin.com/company/moore-and-associates
Wedding bells are in the air!
Special Congratulations to our Talent Acquisition Specialist, Meliana, who will be getting married on November 5th, 2016! Everyone here at Moore and Associates wishes you the best on this new and exciting journey of marriage!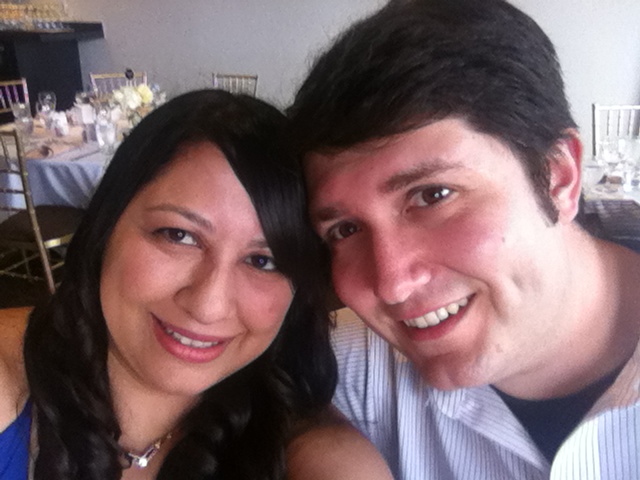 Did you know?
Did you know that November is an awareness month? Here are a few examples of what we are raising awareness for:
Alzheimer's Awareness Month
American Diabetes Month
COPD Awareness Month
Epilepsy Awareness Month
Healthy Skin Month
Lung Cancer Awareness Month
To see the complete list please visit the following link: https://www.welcoa.org/health-observances/november/
No Waste November
Have some left over chicken? Follow the simple recipe below to create a whole new meal!
Chicken Caprese Wraps
Ingredients
2 tablespoons olive oil
2 tablespoons white wine vinegar
1/4 teaspoon kosher salt
1/4 teaspoon black pepper
4 cups prechopped hearts of romaine lettuce
1 1/2 cups shredded skinless, boneless rotisserie chicken breast
3/4 cup (3 ounces) fresh mozzarella cheese, chopped
1/2 cup fresh basil leaves, torn
1 pint cherry tomatoes, quartered
Cooking spray
4 (2.8-ounce) multigrain flatbreads (such as Flatout)
1 large garlic clove, halved
Preparation
Combine first 4 ingredients in a large bowl, stirring with a whisk. Add lettuce and next 4 ingredients (through tomatoes), tossing to coat.
Heat a large nonstick skillet over medium-high heat. Coat pan with cooking spray. Working with 1 flatbread at a time, cook bread 1 minute on each side or until toasted. Rub 1 side of each flatbread with cut sides of garlic. Arrange 1 1/2 cups chicken mixture in the center of each flatbread; roll up.
For more recipes to see how you can use leftover chicken click the link below!
http://www.cookinglight.com/food/recipe-finder/leftover-chicken-recipes/caprese-wraps-with-chicken_2