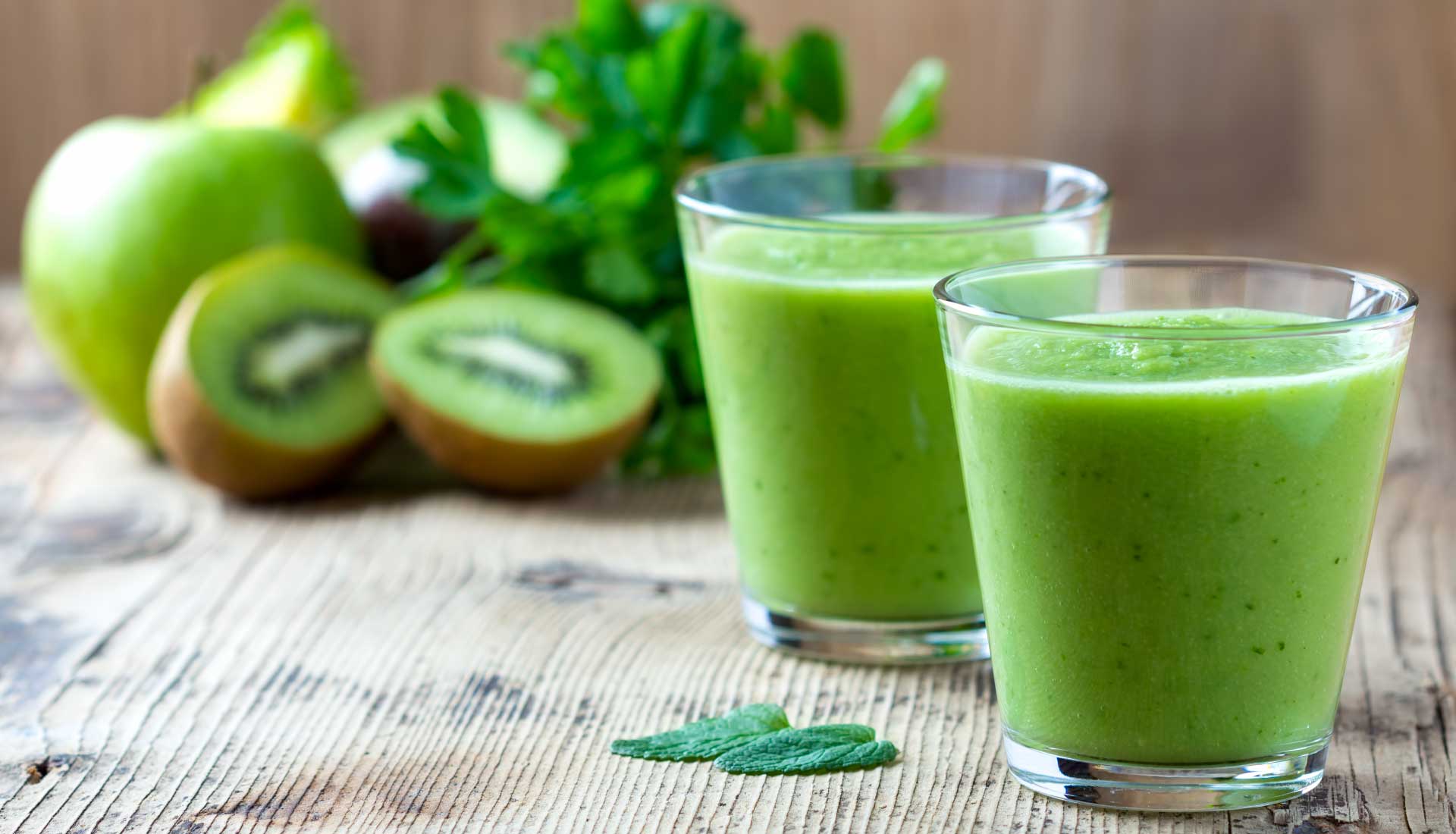 Stay Healthy Around the Holidays
With all the craziness and running around during the holidays it is easy to fall into unhealthy habits. Here are a few tips to staying healthy around the holidays!

Don't skip breakfast! Below is an easy recipe to start your day the healthy way:

Green Smoothie
Blend of 2 cups of kale, ½ cup almond milk, ½ cup Greek yogurt, a frozen banana, and a handful of mixed berries for a fruity take on this green smoothie.

Snack sensibly! These delicious morsels make great hors d'oeuvres for a holiday get together or pot luck:

Cheesy Zucchini Bites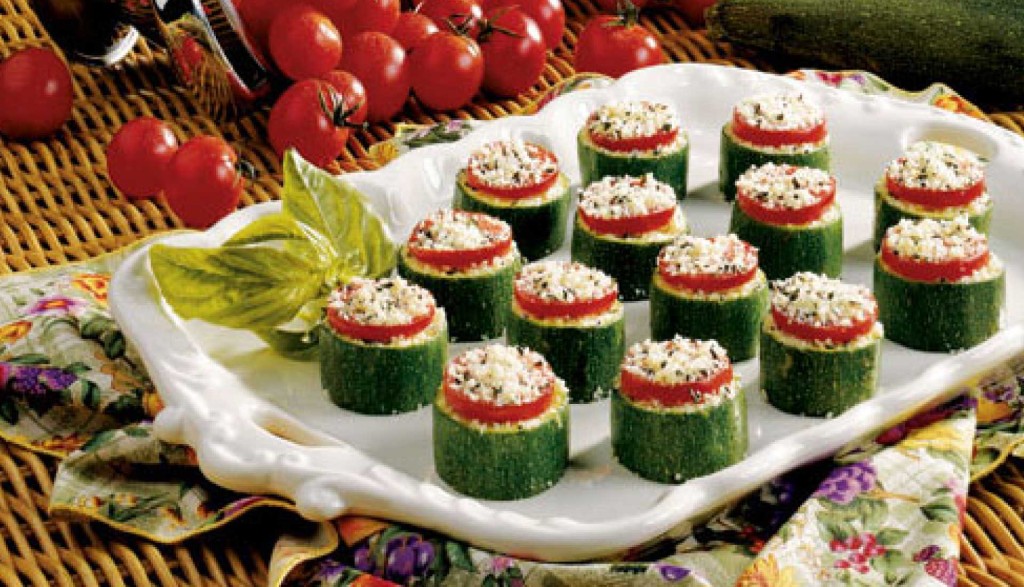 Ingredients
5 medium zucchini (about 6 inches long)
4 ounces blue cheese, crumbled
3 tablespoons grated Parmesan cheese
1 teaspoon dried basil
1/8 teaspoon pepper
1 pint cherry tomatoes, thinly sliced

How to make it

Step1 :
Cut zucchini into 3/4-inch slices. Using a melon
baller or small spoon, scoop out the insides and discard,
leaving the bottom intact. Place zucchini on an ungreased baking sheet; spoon 1/2teaspoon crumbled blue cheese into each.

Step 2:
Combine the Parmesan cheese, basil, and pepper; sprinkle half over blue cheese. Top each with a tomato slice; sprinkle with the remaining Parmesan mixture. Bake at 400°F until cheese is melted, 5-7 minutes. Serve warm. Makes 35 appetizers.

A few more tips to keep in mind as the weather gets colder and life gets busier….

Avoid illness!
• Hand washing is definitely one of the best tips to stay germ-free in an office.
• Keep hand sanitizer in your bag or on your desk. This is an easy way to kill germs without having to go to the bathroom.
• Always use tissues or try to sneeze and cough against your forearm or elbow instead.

Stay hydrated!
• With all of the yummy flavored coffee drinks don't forget to stay hydrated and drink LOTS of water!
• Winter dehydration can cause exhaustion, muscle fatigue, cramps, loss of coordination and even a stroke.
• Drinking water can even give your immune system a boost and prevent you from getting sick during peak cold and flu season!

Don't forget the fun!
• Remember to enjoy yourself and create new memories this holiday season.
• If you are starting to feel overwhelmed, take a break.
• go outside and take a walk or jog around your neighborhood
• if you are at the office stand up and move around
• Enjoy fun films with family and friends in your home (who doesn't love a good holiday movie?!)

Moore & Associates wishes you a happy and healthy Holiday!